AUTUMN SCHEDULE
UNESCO Creative Cities Network's global annual meeting September 12th-18th 2016
Lat.63 art arena will participate in the program with artistic touches and food culture.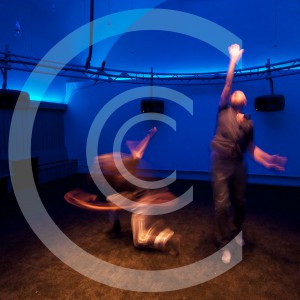 Compoz October 11th-23rd
An interactive sound installation. Music, sound, text and choreography in one.
Perform #2
We are investigating the possibility that for a number of days create a theatrical work with musicians, dancers and artists with water as inspiration and material. The project is under construction and will hopefully be implemented in the beginning of autumn in 2016.

Integration for Growth
Conference lunch-lunch. Arranged by Lat.63 art arena in collaboration with Framtidstanken, Östersunds kommun and Region Jämtland/Härjedalen.

Burma "Balance and provocations" exhibition
Exhibition of young Burmese artists. In collaboration with Färgfabriken.
Water Walls art project
Waterinstallation, more info coming soon. In collaboration with Hard Rain Project
Midnordic art gallery
Preparations are underway to create a central Nordic art gallery along latitude 62 and 63. Greenland, Iceland, Norway, Sweden and Finland. South of Sundsvall and north of Umeå. The first step is Faroe Islands – Sweden – Norway – Finland.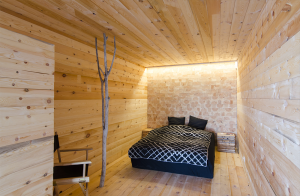 Art Hotel Norway
A first step was taken for the establishment of the Art Hotel Norway for a realization of an Art Hotel in Frösö Park.
North Cultitude 6263
Lat.63 art arena, together with Härke arts center a hub for North Cultitude 6263. NC6263 expands its network in 2016 with the establishment of nodes in Finland. Malakta Art Factory and the Faroe Islands. Nodes are already established in Västernorrland Härnösand collective artist workshop in Trondheim Atelier Ilsvika. In 2016, several activities along the latitudes implemented, such as Artdinner Trondheim – Malakta. North Cultitude 6263s goal is to connect an active network around the world along latitudes 62 and 63 with activities and projects in 10 years. More info here.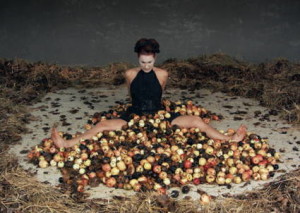 SUEN Butoh
During the week of art 2017, SUEN Butoh will make a performance.